The Health and Safety in Employment Act 1992 specifies the responsibilities of employers and employees for safety at workplaces in New Zealand. Interestingly, the HSE Act also applies to the domain of farming, thereby calling for attention to safety gear for farmers. The necessity of safety gears for farming is clearly evident, especially considering the variety of risks farmers are exposed to on a daily basis. The HSE Act imposes the responsibility of providing Personal Protective Equipment (PPE) to all workers and forces workers to take responsibility for their safety by wearing safety gear at all times in the workplace. Are you wondering about the types of safety gear required for farmers in New Zealand? The following discussion offers an outline of the essential PPE or safety gear required for agricultural workers.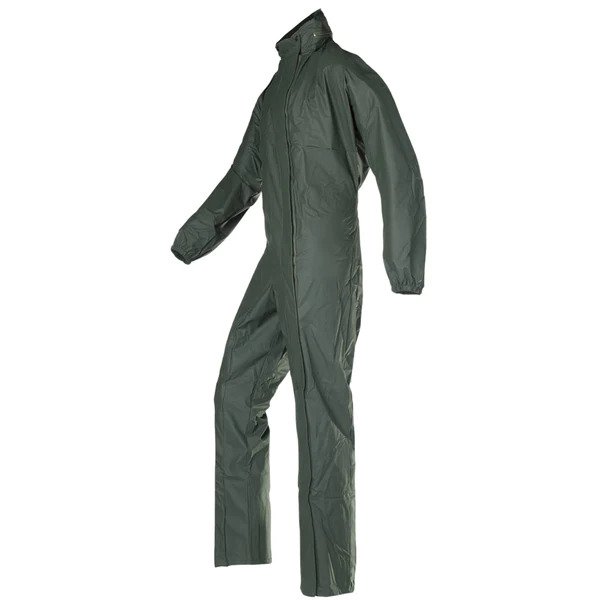 Types of Hazards for Farmers
Agriculture is probably one of the oldest occupations in the world, a globally fledgling industry with numerous participants worldwide. However, the art of creating food by tilling the bosom of the earth does not come easily. Farmers have to encounter many hazards regularly, starting from environmental factors to equipment-related injuries. As a matter of fact, every day, around 100 farmers suffer injuries that affect their ability to work. What are the potential hazards farmers should prepare for?
Pesticides have emerged as one of the promising advancements in agriculture for supporting the creation of better quality food. However, pesticides include harsh chemicals which farmers can inhale while spraying them on the crops. The chemicals in the pesticides could result in short-term illnesses such as headaches or manifest in chronic illnesses such as cancer.
Technology has been one of the notable drivers of development in agriculture over the years. However, the farm equipment intended to make the work of farmers easier can also pose formidable safety risks. Lack of proper training in handling farm equipment such as tractors or mowers can lead to injuries. In most cases, injuries due to farm equipment could be avoided by wearing PPE.
Agriculture also involves animal farming, and regular contact with animals could expose farmers to animal-borne infections. For example, farmers could be exposed to bacteria in animal feces, leading to infectious diseases, which can be fatal in certain cases. On the other hand, farmers can develop long-term conditions, such as Breeder's Lung, noted in the case of chicken farmers, without the proper safeguards.
What Types of Safety Gear Should Farmers Use?
The discussions on agriculture safety equipment would be quite confusing for beginners. Are there multiple types of safety gear for farmers? Yes, you can find four distinct types of safety gear suitable for farmers, such as,
Body protection
Head and neck protection
Respiratory protection
Hand and foot protection
The general outline of safety gear required for farmers provides a bleak impression of what farmers should wear on the job. Let us take a look at the type of equipment required for protection of farmers on different levels.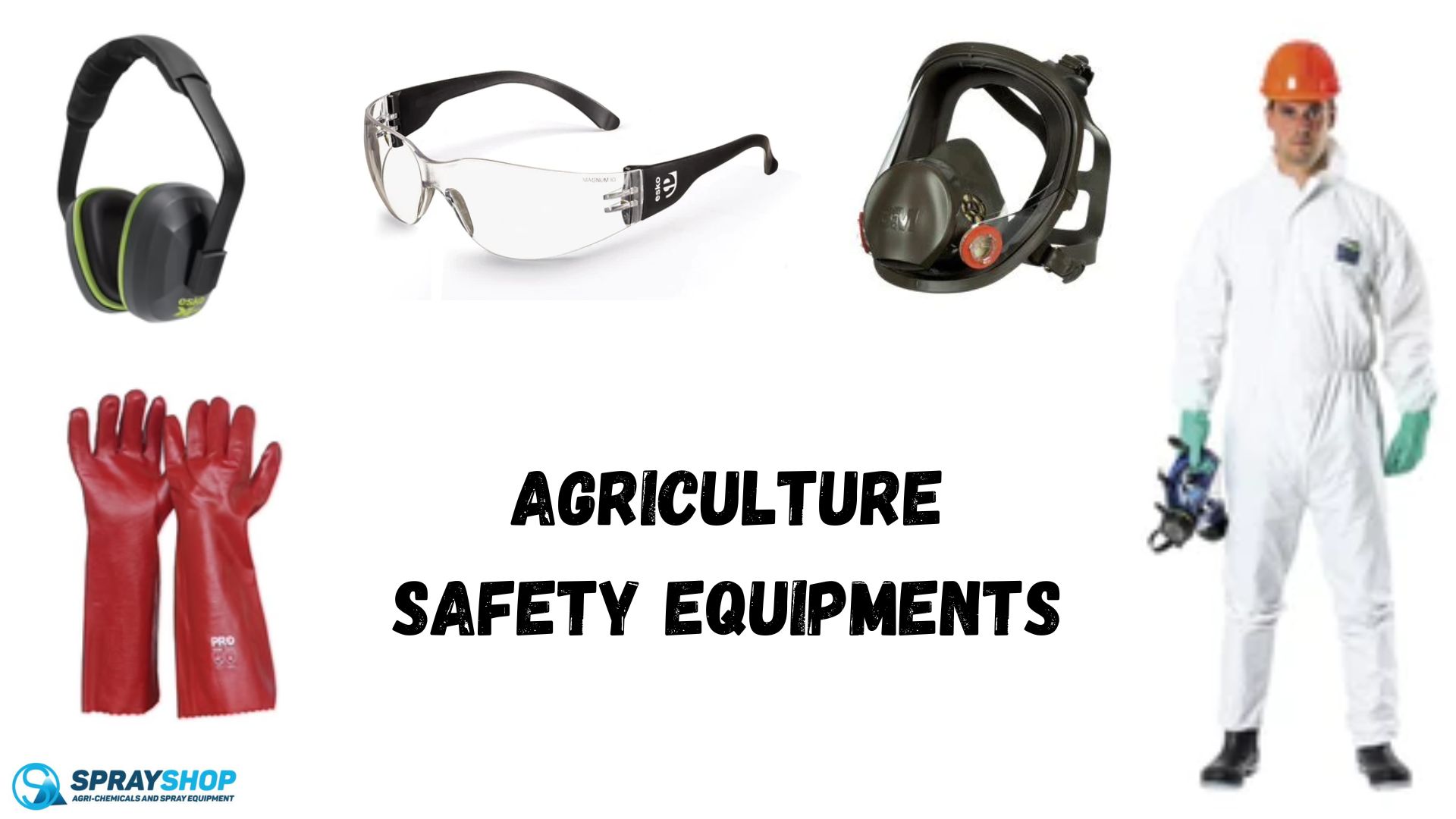 Many pesticide labels recommended the use of protective clothing such as long-sleeved pants, shirts and socks and boots. The protective clothing must be tailored from tightly woven fabric with pesticide-resistant properties. For example, a waterproof coverall combined with a chemical-resistant apron.
The most obvious entry among safety gears for farming points at the helmet. In addition, farmers could also utilize face shields, protective glasses and chemical-resistant hats as safety gear. It is also important to ensure that the head and neck protection gear is made of durable, waterproof and washable material.
Farmers might have to work with fumigant products and powerful pesticides, which require improved respiratory protection. Therefore, face masks or air-purifying respirators could be some of the essential safety gear in a farmer's kit.
Majority of the farming-related accidents happen due to inappropriate handling of equipment or pesticides and other materials. In such cases, a set of chemical-resistant gloves and boots reinforced with security detail such as more insulation could come to the rescue of farmers.
Are You Ready for Farming with Safety?
The outline of agriculture safety equipment proves the necessity of safety for farmers in New Zealand. Employers, as well as employees working on farms, have the legal responsibility for the use of PPE to avoid safety-related incidents. However, the selection of farmers' safety gear could be difficult without knowledge of safety standards. Therefore, you must select platforms that offer standardized farm safety equipment at reasonable costs.